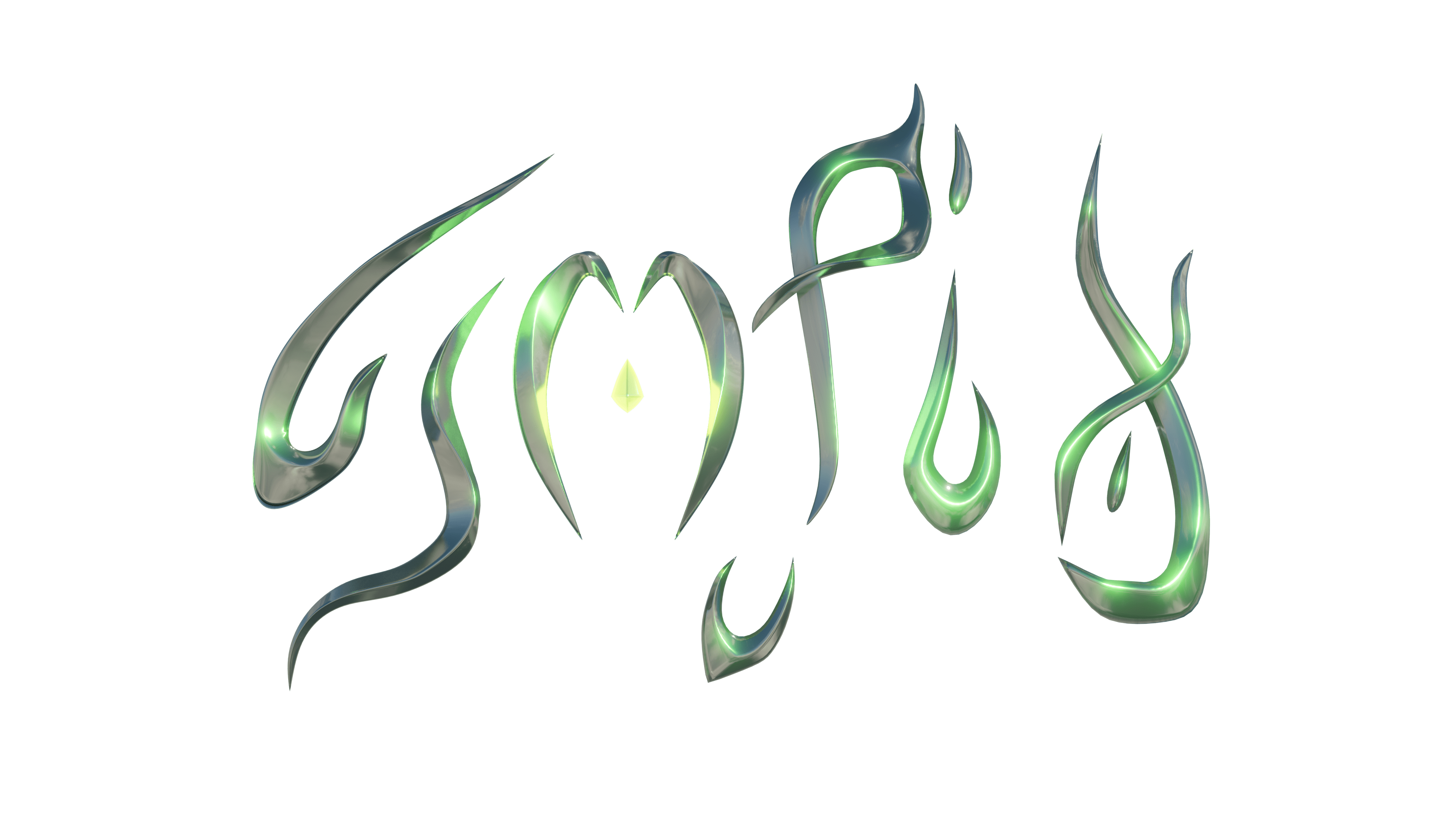 Router Exhibition, Offline Networks | 2020
---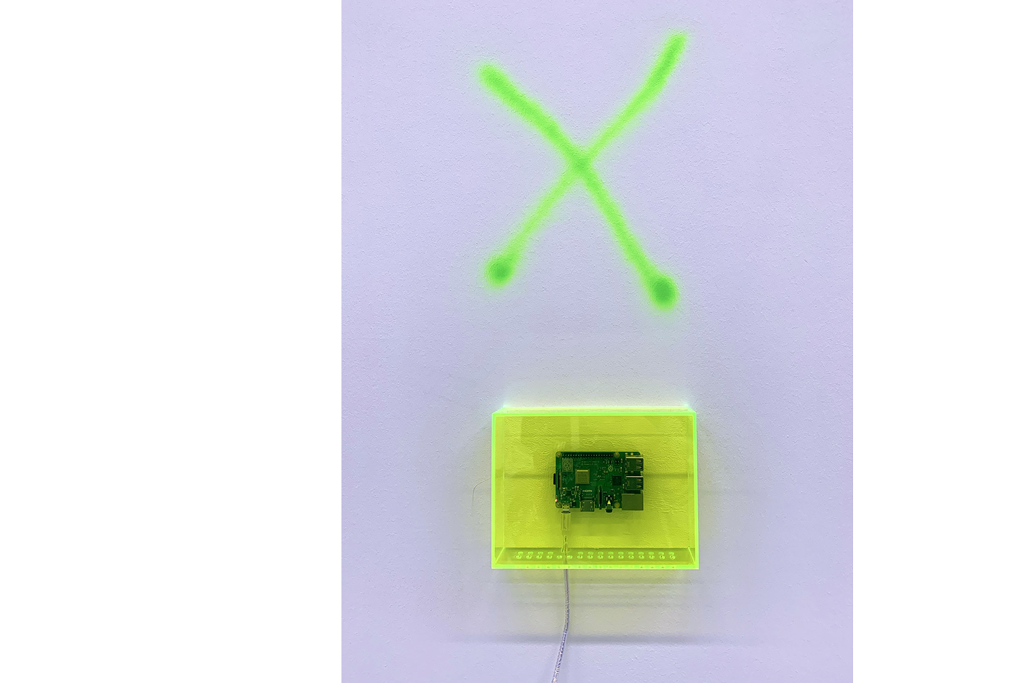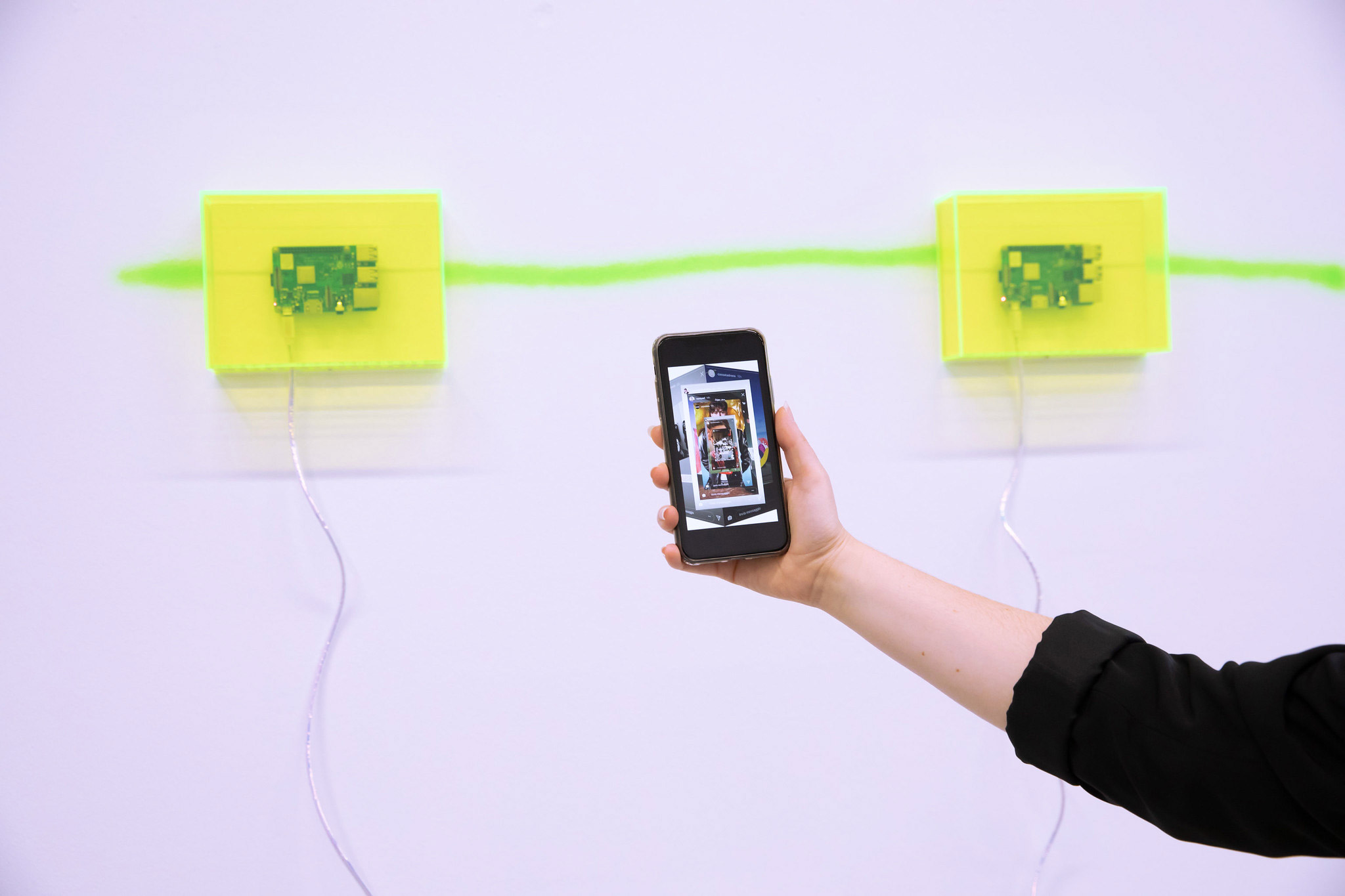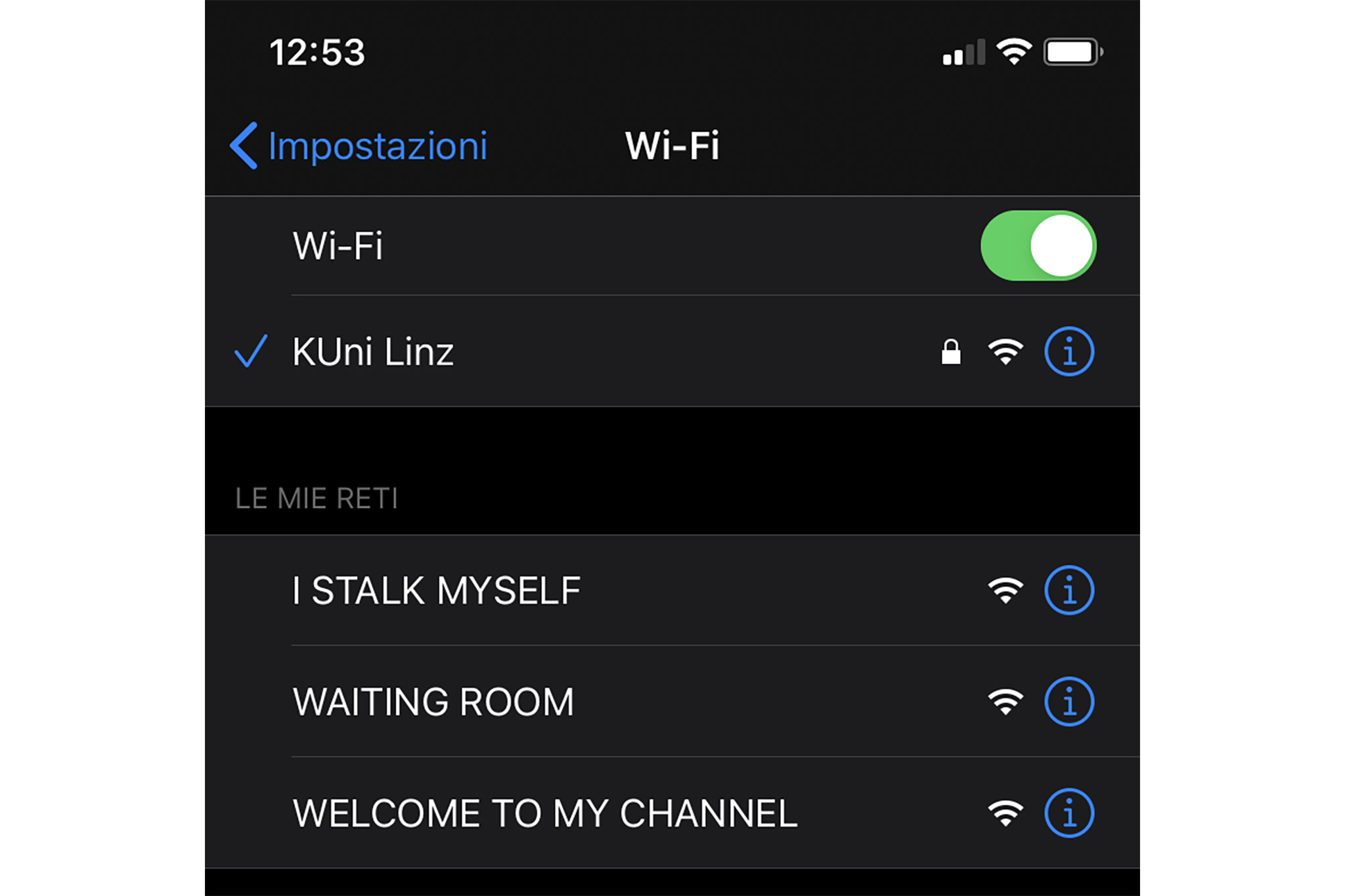 Ars Electronica Festival 2020, Linz (AT)






---
By connecting to the routers you can watch the videos I Stalk Myself More Than I Should, Welcome to My Channel and Waiting Room.
The purpose of opening the Forehead Vulva is to bring the body to an uninhibited state, and thereby transform it, rediscovering new potentials that humans are still not aware of.
The series of videos investigates appropriation, improper use of private content published on the internet and online nihilism.
__

---