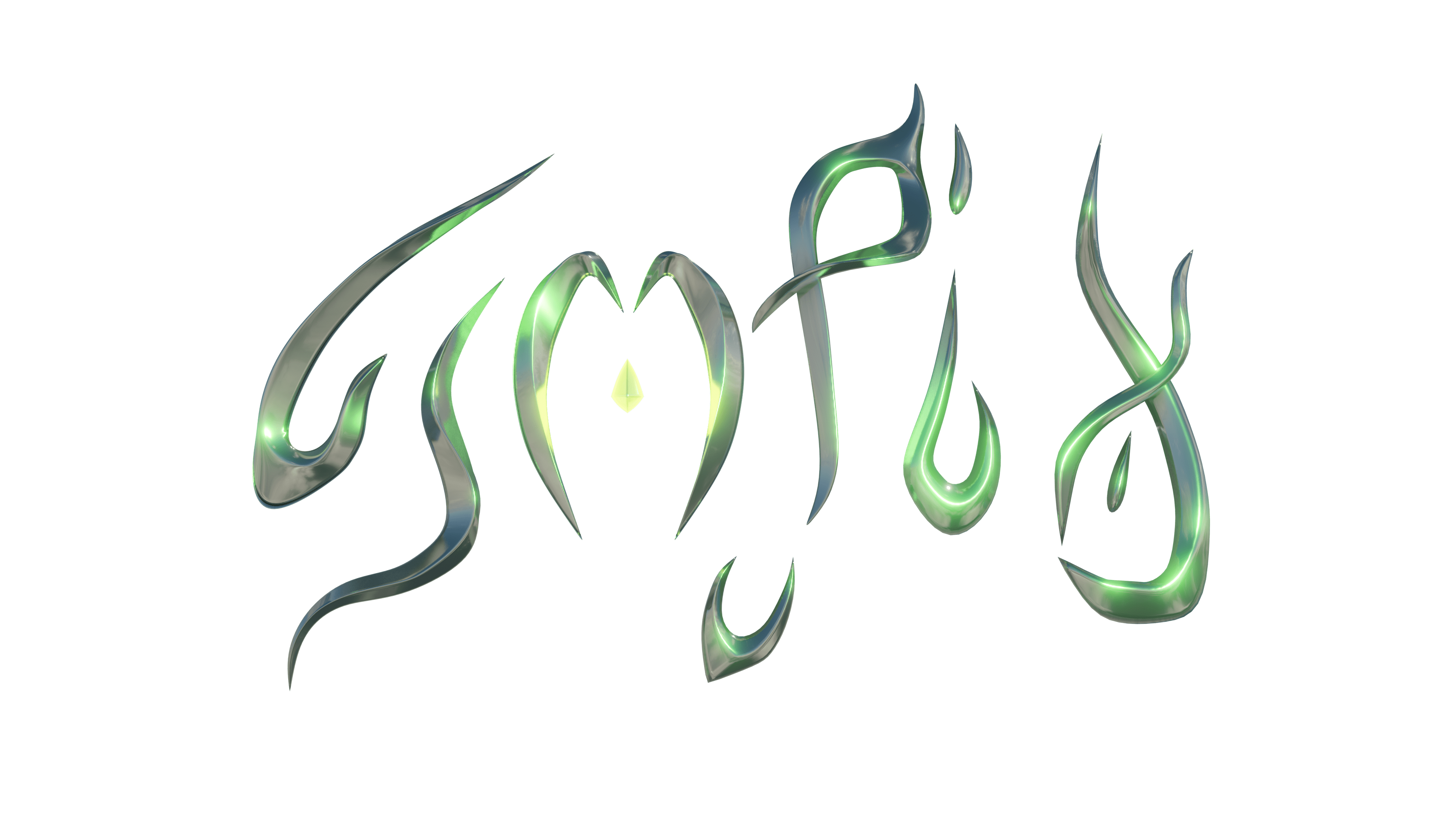 Installation, Guerilla Intervention | 2021
---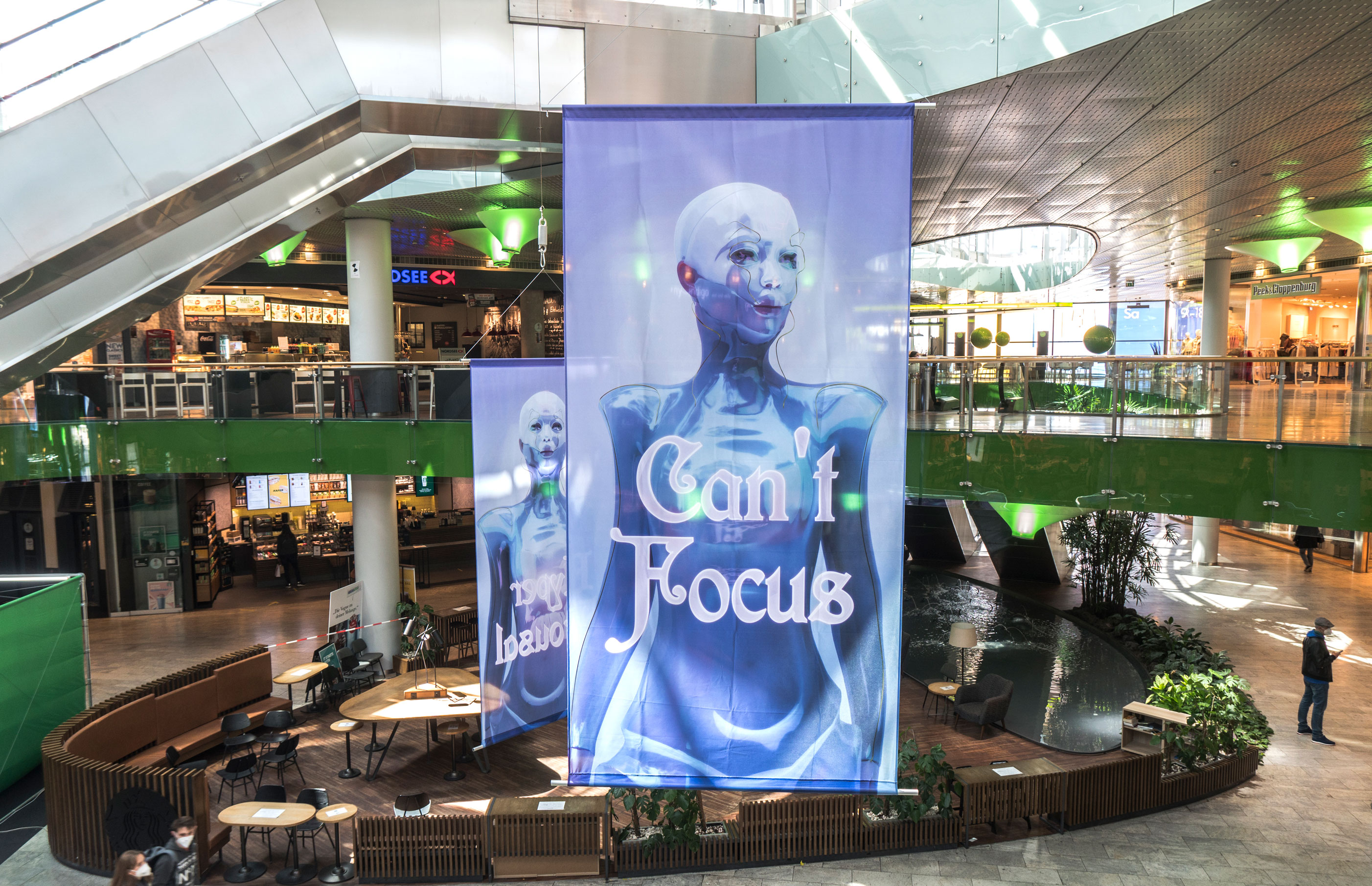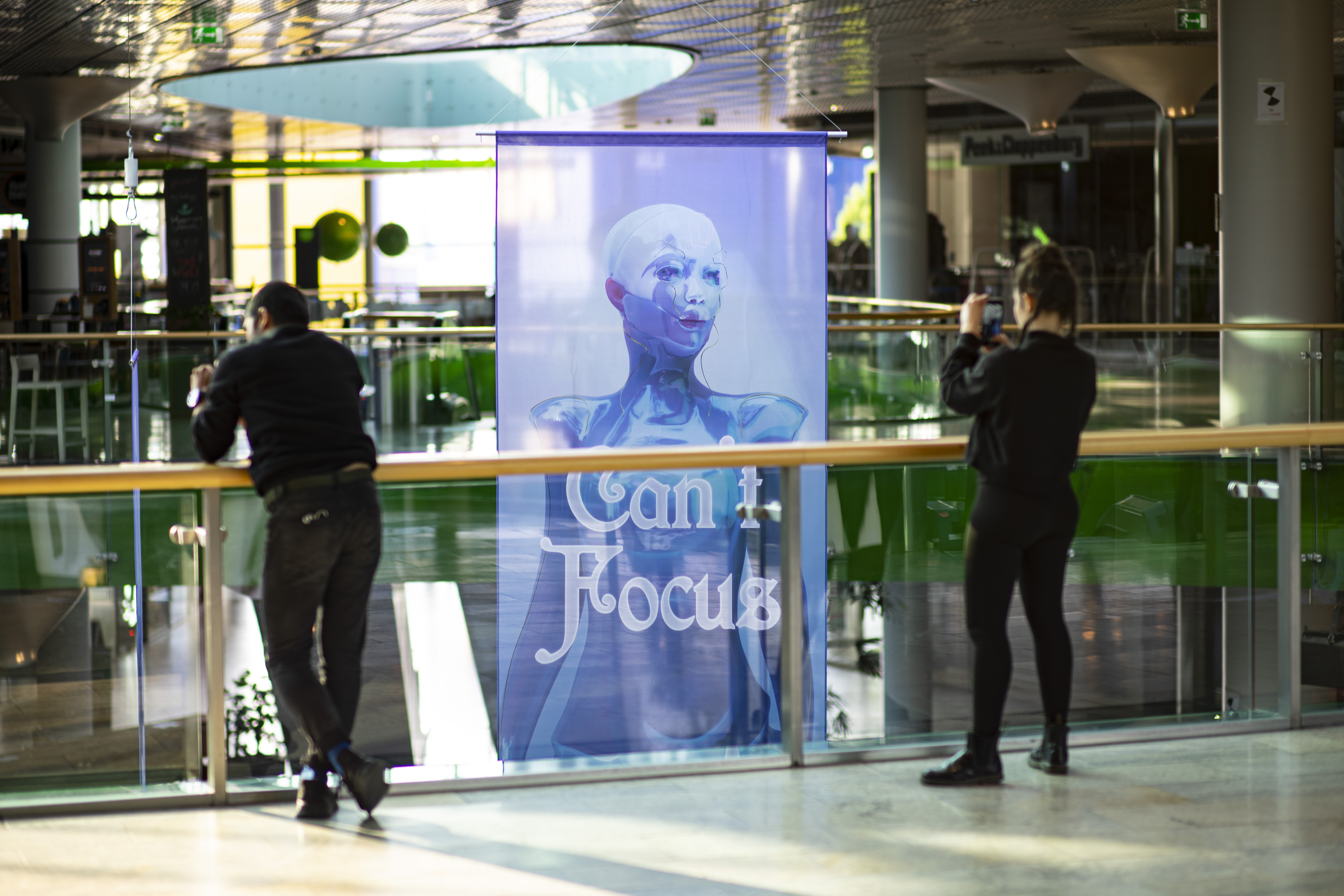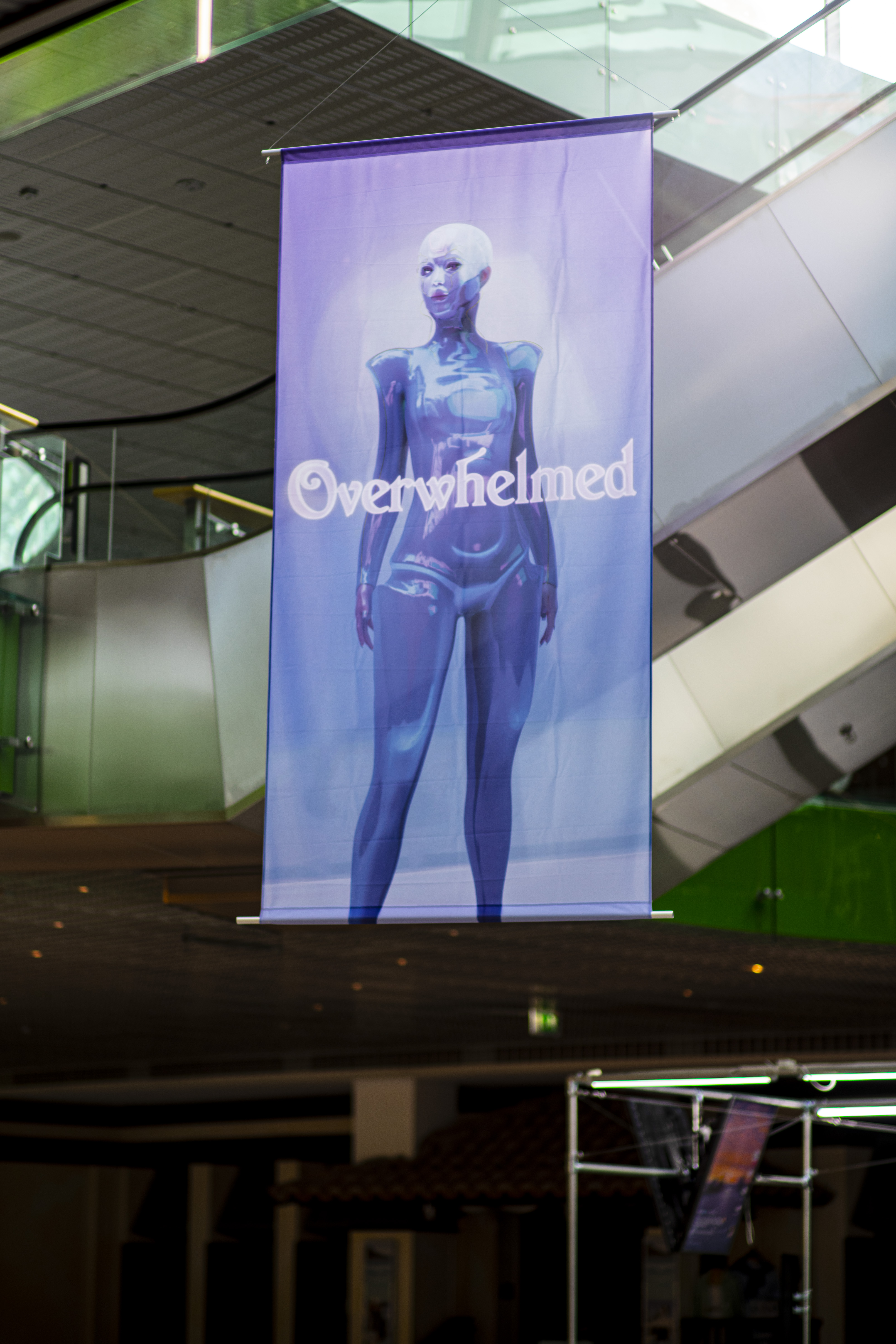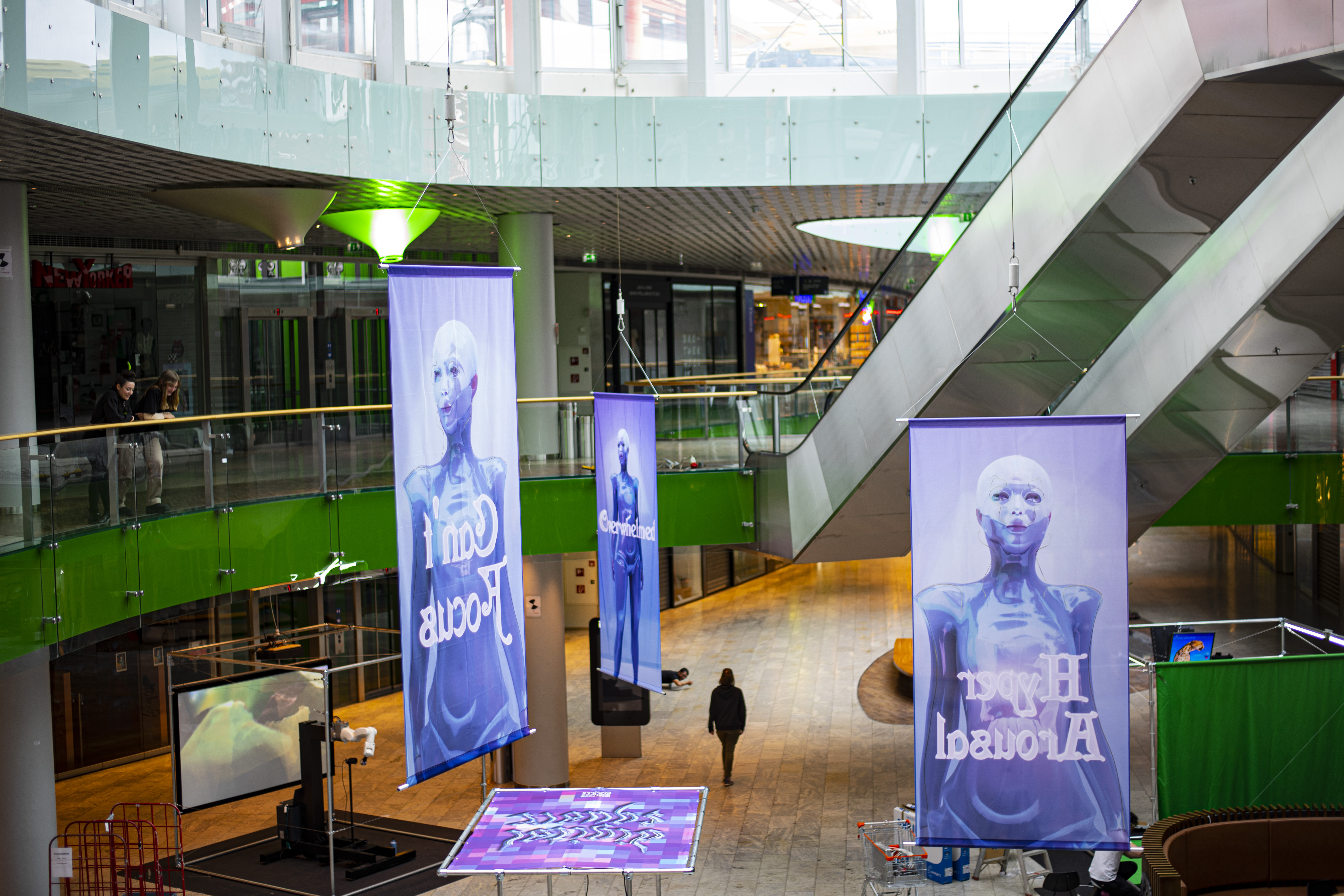 ---
I Am Just Asking for Your Attention is a guerilla communication intervention which aims to show how the techniques of advertising have invaded and corrupted the public sphere. The project focuses on the problematics related to cognitive bombardment, and the underestimated consequences of information overload on the consumers as well as the problematic role of stereotypes.
The project focuses especially on the perception of the bodies and gender roles within advetising leading the discussion towards the idea of technogender.
__

Project in collaboration with Olia Svetlanova. S()fia Braga, I'm just Asking for your Attention, EUROPARK Salzburg, exhibition photos by Indiara di Benedetto.
---